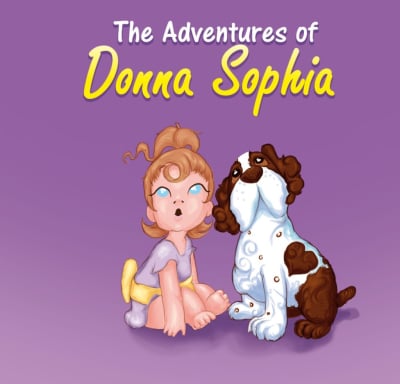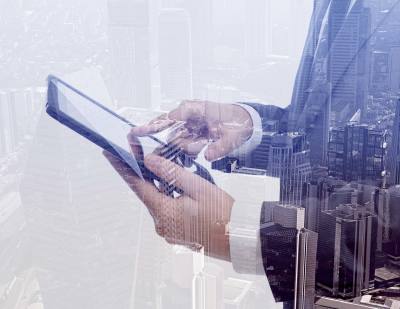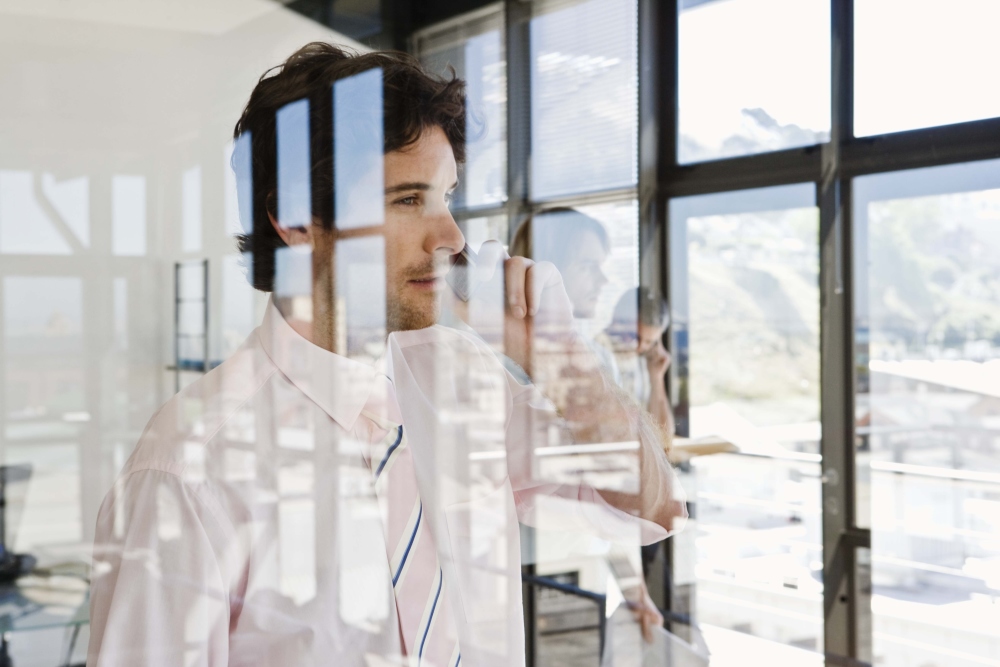 Great Titles
At your fingertips
Visonary
Fibre Publishing is the home of "The Adventures of Donna Sophia" children's series.  We also have several new projects in the works including non-fiction, fiction, romance, political commentary, and travel.
Fibre Publishing offers its titles both in hard copy and in ebook format.  Access to the books can be purchased through retail brick and mortar stores as well as well known websites such as Amazon.  Special offers and products can also be ordered through our book sites as well.
Fibre Publishing is proud to support titles that inspire the imagination.  Dreams were meant to come true and be shared.  Close your eyes and dream.  Let us do the writing and create your dream.